Aamal Company holds 99% of Aamal Cement Industries. Aamal Cement specializes in the production of concrete blocks, interlock paving stones, hydraulically pressed kerbstones and Roof tiles. It commenced production of decorative interlocking paving stones and concrete blocks in 2010 with an annual production capacity of approximately 25 million blocks or two million square meters of paving stones. Aamal Cement Industries now has 130 products in total, differentiated by shape, size, dimension, and color.
The plant is equipped with one of the largest block and pavement making machines in Qatar and it has introduced several new products such as concrete retaining blocks, decorative slabs and high strength blocks.
Aamal Cement Industries is certified for Quality Standard ISO 9001-2015, Environment standard ISO 14001:2015 and Health & Safety standard OHSAS 18001:2007.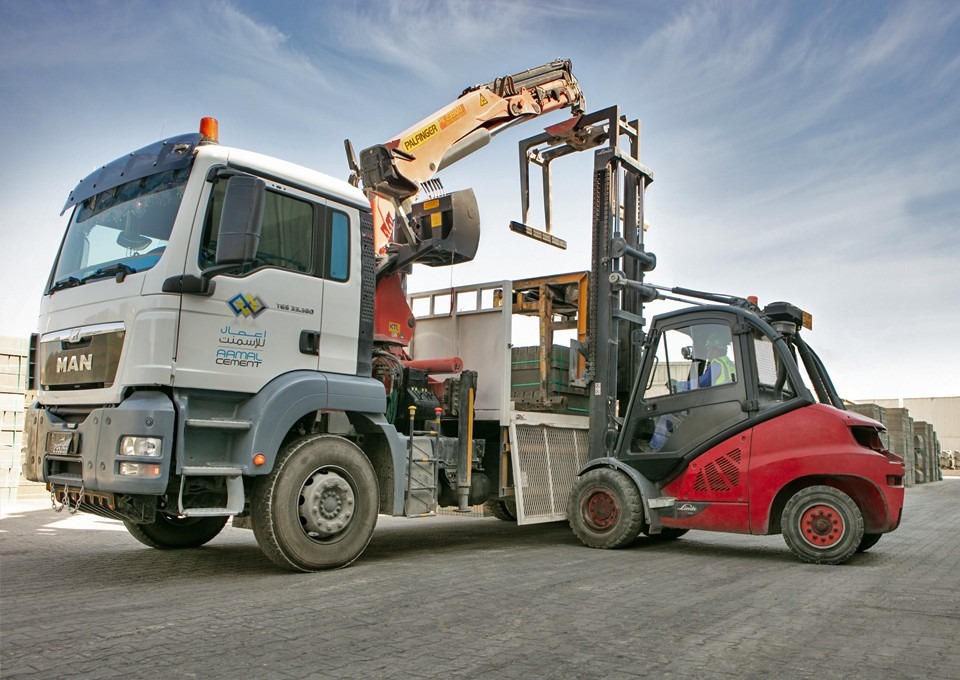 International quality standards are achieved through our fully equipped latest quality control; facilities to monitor from start to finish the production through final inspection. Aamal cement industries has proved its name and excellence within the market place within a very short period of its operation in Qatar market through our very simple and clear policy.
Producing a wide range of products at the highest quality within ISO standards
Supplying our customers with the highest delivery service.
Establishing straight and long term business relationships with our suppliers and customersv
Being creative in ever changing market.